Your Primary Holistic Medicine and Acupunture Physician
Welcome to Gainesville Acupuncture & Holistic Medicine, an innovative clinic for Chinese Medicine and Acupuncture services. We can work together with your orthopedic surgeon, pain specialist, neurologist, or physical therapist to provide you with a more comprehensive approach.
Clients share their experience
"I tore my hamstring and had been suffering with pain for over a year. I was going to PT and chiropractor for months with minimal relief. Added in Acupuncture & Holistic Medicine and 3 months later I was discharged almost completely pain free! Great experience. Would definitely recommend."
"Mr. Alvaro Toledo has treated me for sciatica disorder with extreme success. I also suffer from scoliosis of the spine. His expertise and professionalism in the field of acupuncture have been a blessing. Thanks to him I've been able to live like a normal functioning human being. I will seek his services wherever he is. I highly recommend him based on my successful experience."
"Dr. Alvaro really cares about the patient's healing experience. He referred me for a blood panel with my doctor that revealed I had a genetic disorder for B12 absorption, which was the underlying cause of many of my muscle tightness issues. Dr. Alvaro is very knowledgeable and is up on the latest medical information. I highly recommend him."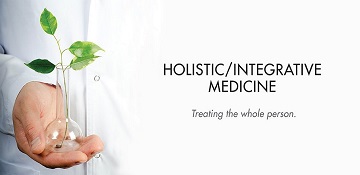 We choose from a variety of holistic health solutions to best suit your needs and help you regain your quality of life.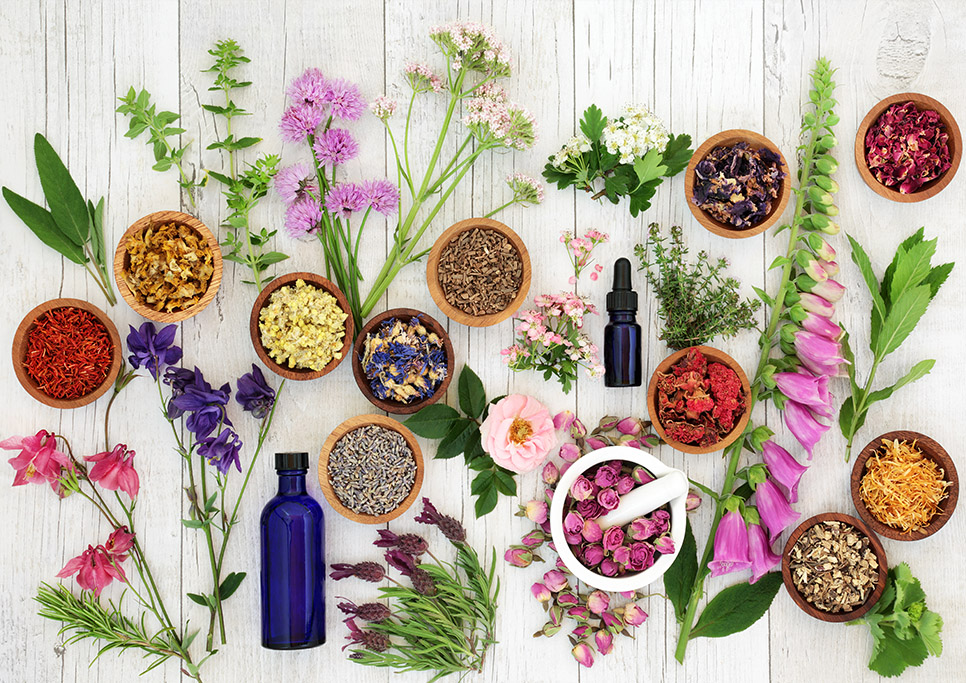 We provide customized herbal medicine formulations to address your particular symptoms and concerns.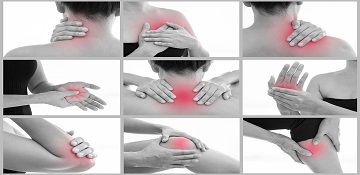 A form of Acupuncture, sometimes called Dry Needling, that focuses specifically on targeting neuro-muscular junctions.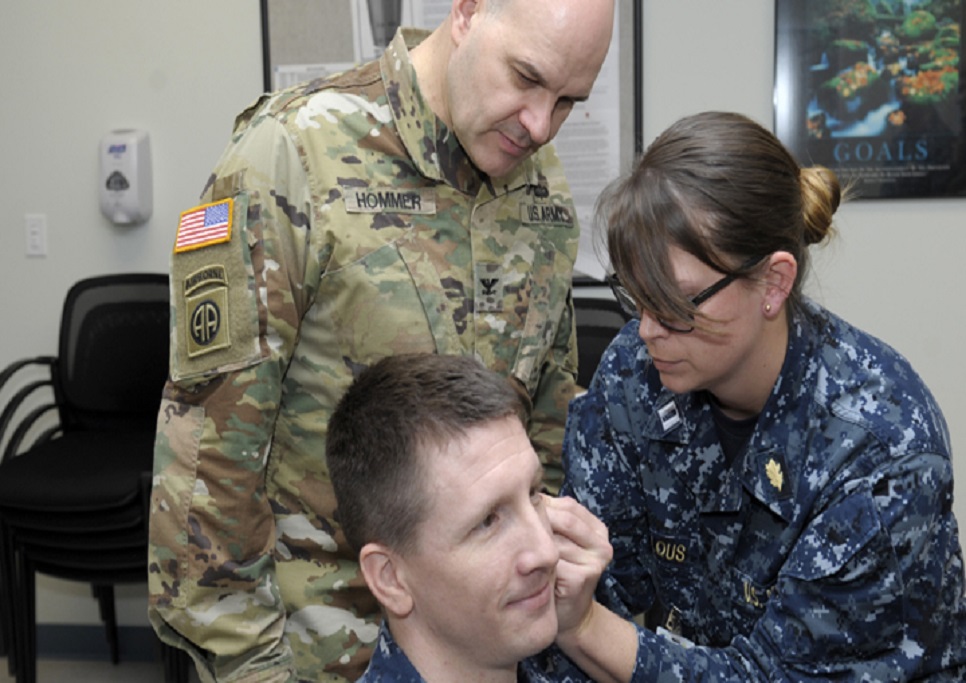 Auricular acupuncture used to treat chronic or acute pain. This therapy has also been adopted by the U.S. military.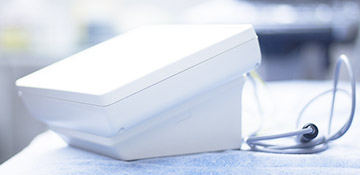 Innovative technology shown to reduce inflammation, alleviate pain, rehabilitate muscles, and regulate the nervous system.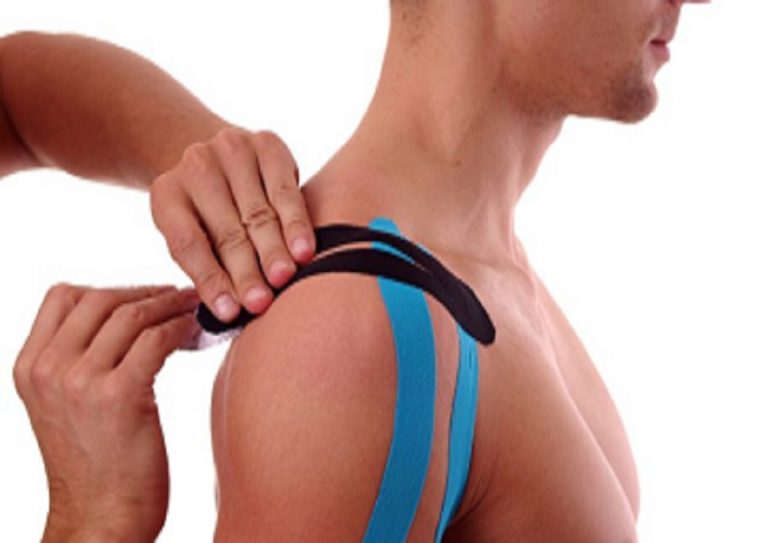 Adjunctive technique primarily used to reduce joint swelling or pain while simultaneously improving joint stability.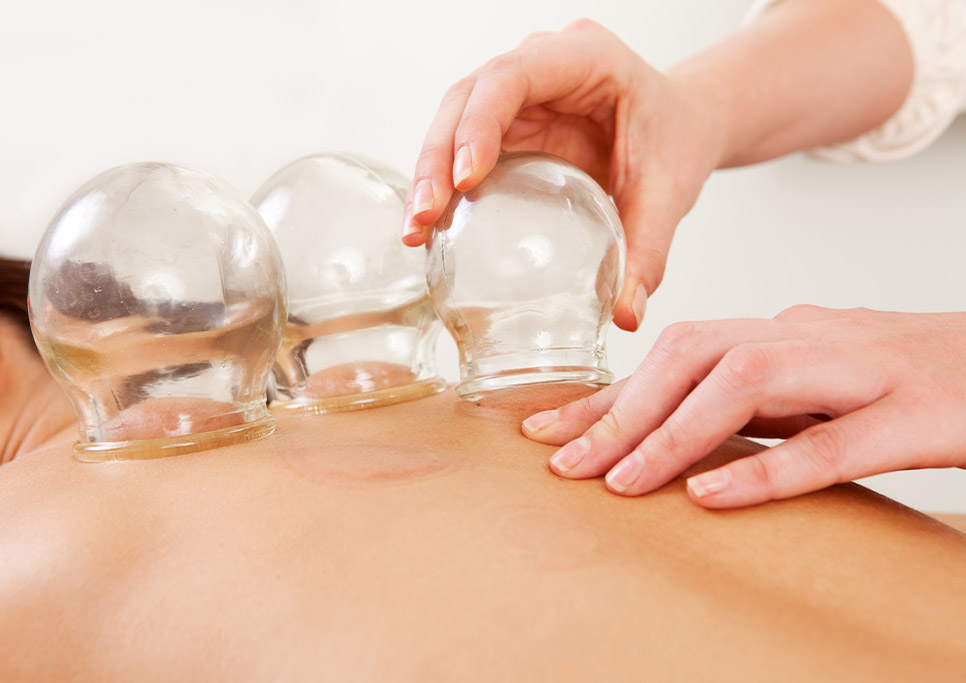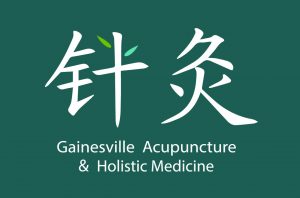 Our Licensed Acupuncturist, Alvaro Toledo, specializes in helping with conditions such as: (low back, knee, neck, shoulder, sciatica), digestive issues, menstrual imbalances, stress, insomnia, migraines, and TMJ. Serving Gainesville, Alachua, Tioga, Haile Plantation, and Newberry.