4040 W Newberry Rd #1500 Gainesville, FL - (352) 672-1181
A Proven Path To Recovery is


Our Priority
Book an Appointment or Complimentary Consultation
Welcome to Gainesville Acupuncture & Holistic Medicine, an innovative clinic for evidence based Holistic Medicine and Acupuncture services in Gainesville, Florida. We are proud to offer our patients the best in individualized care for optimal health and wellness. As per Alachua county ordinance, in order to reduce spread of Covid 19 patients are asked to wear facial covering inside the office. Acupuncture Physician, Alvaro Toledo, will also be wearing a mask. Needles are always one time use only sterile needles and surfaces are disinfected in between patients.

Acupuncture is a system of medicine that has stood the test of time for over 2,500 years, and has successfully passed the scrutiny of modern scientific research.
Acupuncture enhances and regulates your body's own restorative abilities by accessing your neuro-muscular and fascial systems. It has been shown to improve circulation, decrease pain, reduce inflammation, and relax the nervous system.
In 2003, the World Health Organization (WHO) published a review of clinical trials of acupuncture, Acupuncture: Review and Analysis of Reports on Controlled Clinical Trials. 
As a result of this publication, the WHO recognizes 28 diseases, symptoms, or conditions for which acupuncture has been proven to be an effective form of treatment.
We can work together with your primary care, orthopedic surgeon, pain specialist, neurologist, or physical therapist to provide you with a more comprehensive approach.
Why Choose Our Holistic Healthcare Services?
Gainesville Acupuncture offers holistic medicine based on safe and proven treatment methods.
Licensed Acupuncturists are considered Primary Care Providers in the state of Florida.
That means you don't need a referral to see a Licensed Acupuncturist.
Some insurance plans cover Acupuncture.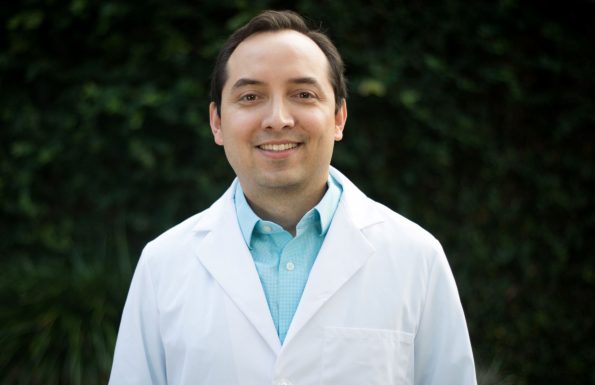 Let us help you regain your quality of life.
Clinically proven treatment methods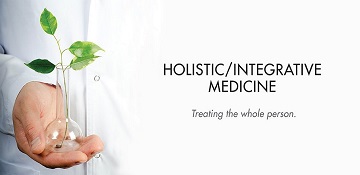 We choose from a variety of holistic health solutions to best suit your needs and help you regain your quality of life.
We provide customized herbal medicine formulations to address your particular symptoms and concerns.
Commonly used by athletes and olympic teams to help with blood flow, pain, inflammation and relaxation.
A form of Acupuncture, sometimes called Dry Needling, that focuses specifically on targeting neuromuscular junctions and trigger points.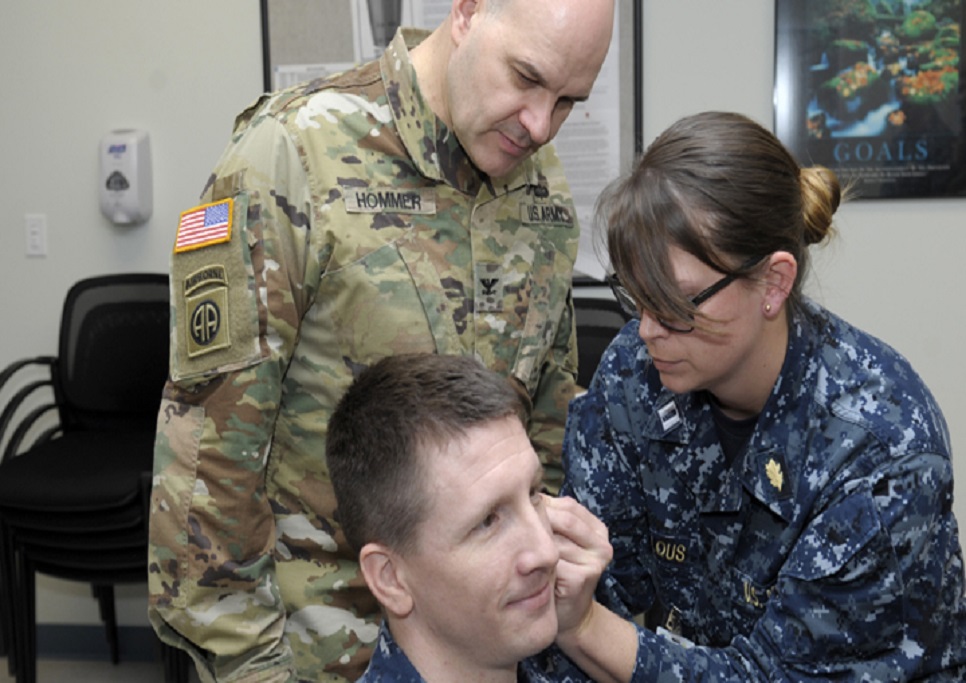 Auricular acupuncture used to treat pain and reduce intake of opioids. This therapy has also been adopted by the U.S. military.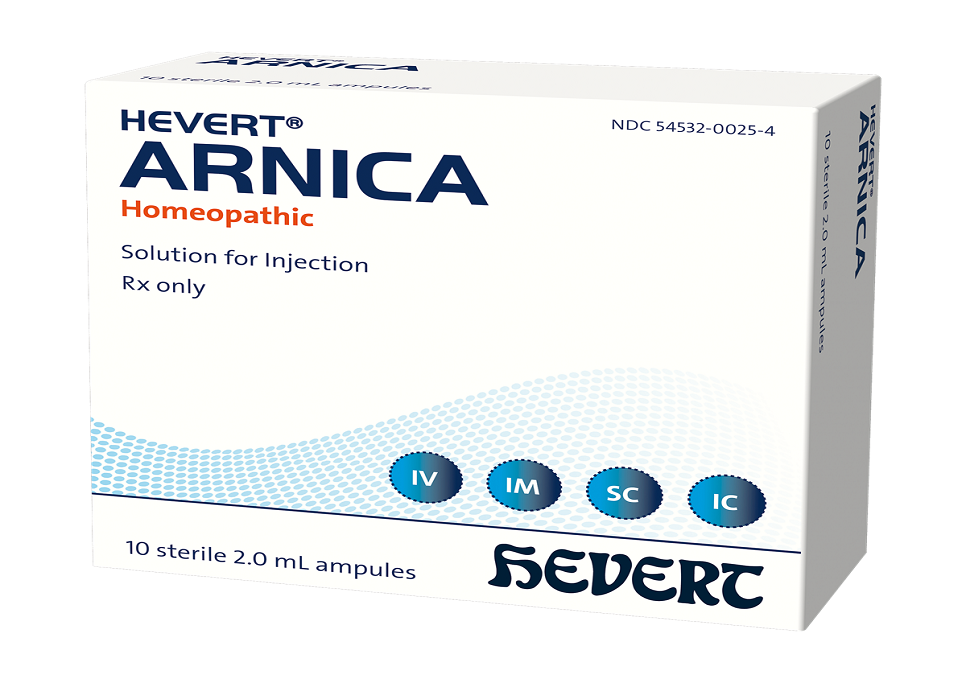 Trigger point injections of  sterile homeopathic Arnica from Germany for treatment of chronic pain.
Innovative technology shown to reduce inflammation, alleviate pain, rehabilitate muscles, and regulate the nervous system.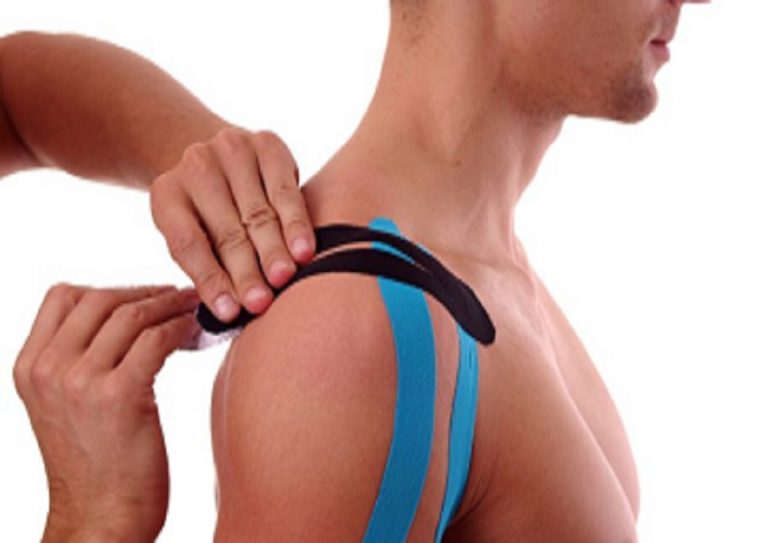 Adjunctive technique primarily used to reduce joint swelling or pain while simultaneously improving joint stability.
25% of the individuals tested had less of the nutrient than medical guidelines recommend for optimal health.
"I tore my hamstring and had been suffering with pain for over a year. I was going to PT and chiropractor for months with minimal relief. Added in Acupuncture & Holistic Medicine and 3 months later I was discharged almost completely pain free! Great experience. Would definitely recommend."
"Mr. Alvaro Toledo has treated me for sciatica disorder with extreme success. I also suffer from scoliosis of the spine. His expertise and professionalism in the field of acupuncture have been a blessing. Thanks to him I've been able to live like a normal functioning human being. I will seek his services wherever he is. I highly recommend him based on my successful experience."
"Dr. Alvaro really cares about the patient's healing experience. He referred me for a blood panel with my doctor that revealed I had a genetic disorder for B12 absorption, which was the underlying cause of many of my muscle tightness issues. Dr. Alvaro is very knowledgeable and is up on the latest medical information. I highly recommend him."
Our Specialized Licensed Acupuncturist
Passionately devoted to many different modalities of healthcare which effectively treats a variety of conditions with a holistic approach.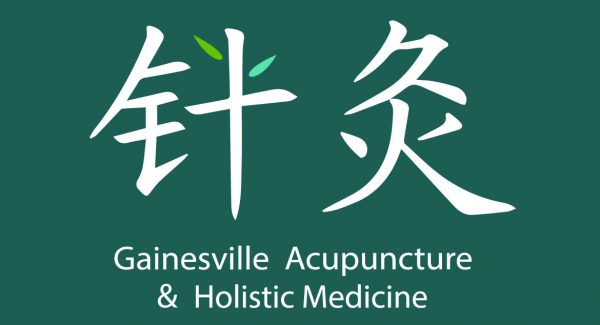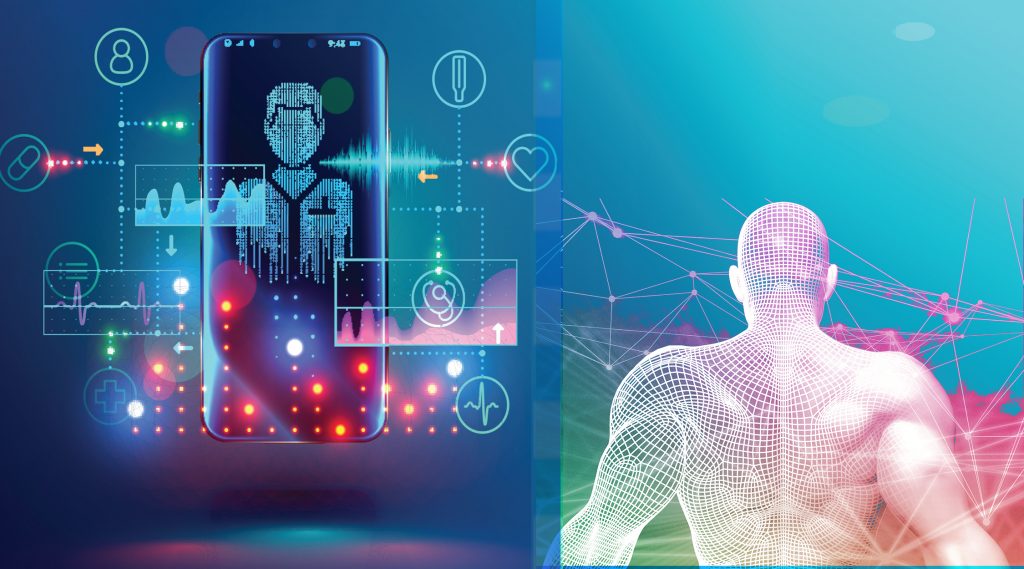 Some of Alvaro Toledo's Specialties
These are some of the conditions we treat most often:
Chronic Pain
Acute & Sports Injuries
Digestive Issues
Anxiety/Stress
Headaches/Migraines
Bell's Palsy
Menstrual Irregularities
Menopausal Syndrome
Side Effects of Chemotherapy
Infertility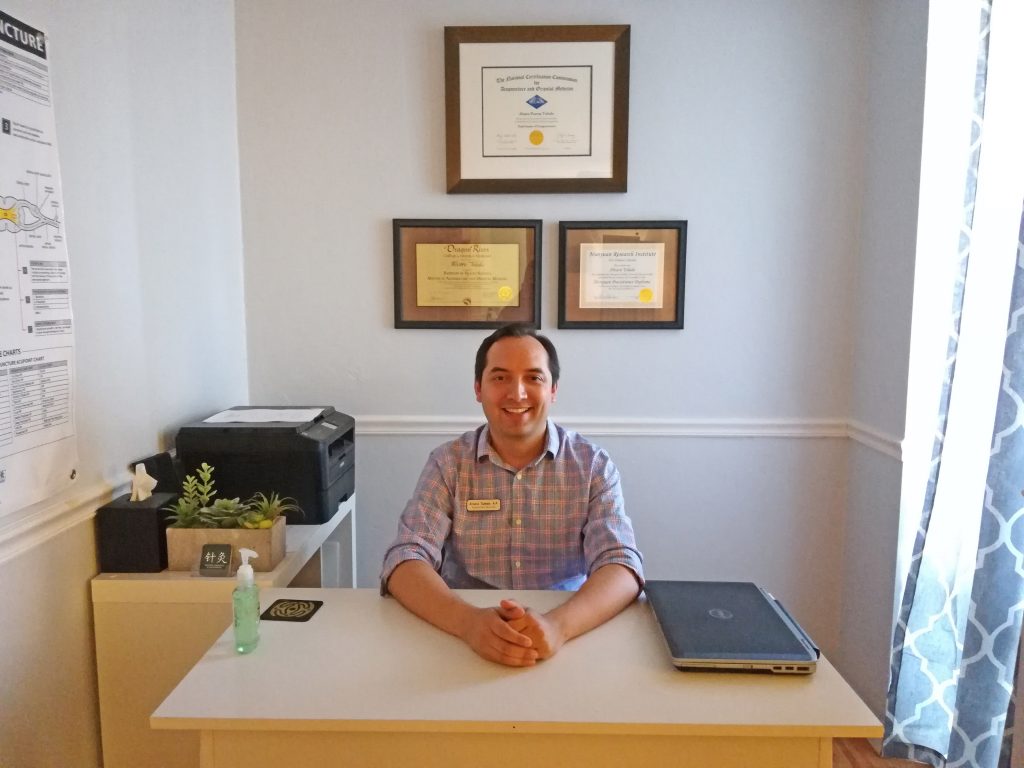 Licensed Acupuncturist in Gainesville FL
Dr Toledo has gone through extensive training in multiple therapeutic methods to better serve your needs.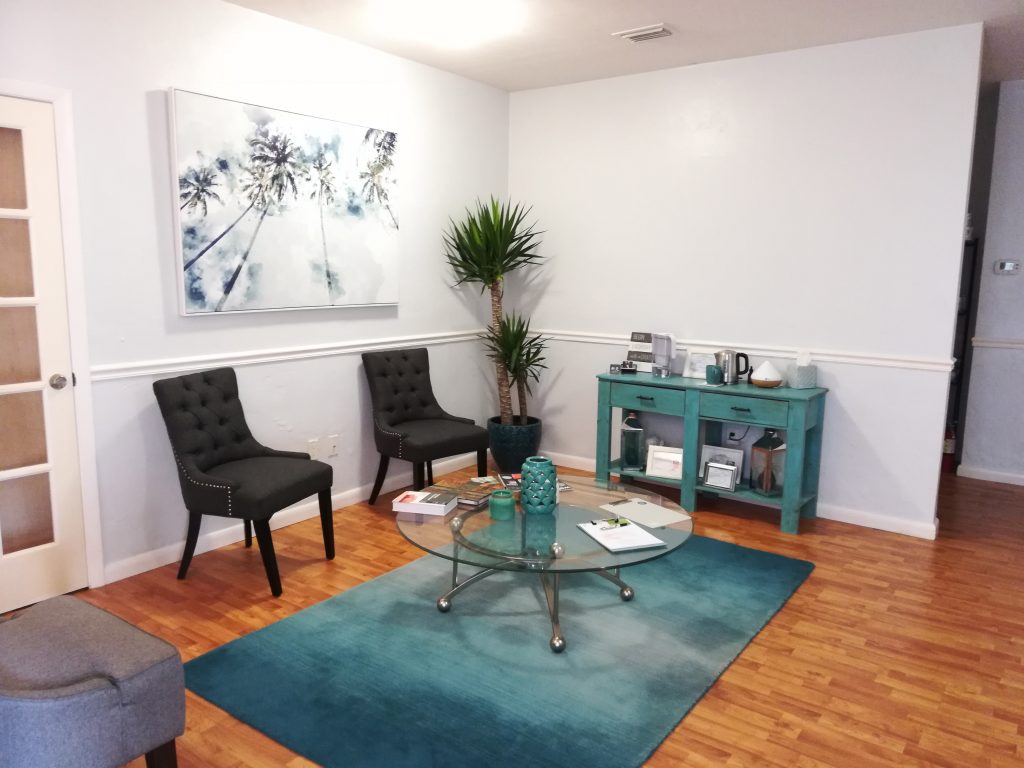 Diplomat of Acupuncture (NCCAOM)
Four Years Masters degree in Acupuncture & Oriental Medicine
Bachelor's degree in Physiology & Health Sciences
Certification in Trigger Point Injection Therapy (Biopuncture)
Dry Needling and Motor Point Acupuncture
Certification in Vitamin B12 Injection Therapy
SFMA 1 (Selective Functional Movement Assessment) Practitioner
NCCAOM National Board Exam: Acupuncture
NCCAOM National Board Exam: Chinese Herbal Medicine
Certification in Advanced Battlefield Acupuncture
Training in Shiatsu Japanese Massage and Sports Acupuncture
Frequently Asked Questions
Our Health Care Pricing Plan Specials
Affordable rates with customized plans to best address your needs
Complimentary Consultation
FIRST SESSION

50 - 60 min
$85
Complete Wellness For You
Better Health & Quality of Life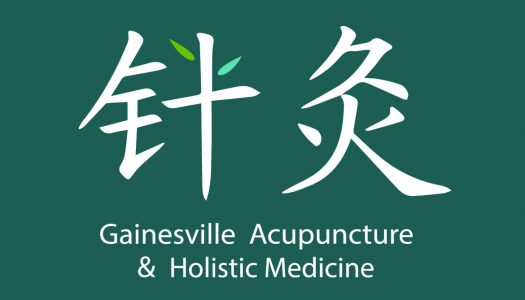 Our Licensed Acupuncturist, Alvaro Toledo, specializes in the treatment of pain (low back, knee, neck, shoulder, sciatica), digestive issues, menstrual imbalances, stress, insomnia, migraines, and TMJ. Serving Gainesville, Alachua, Tioga, Haile Plantation, and Newberry.