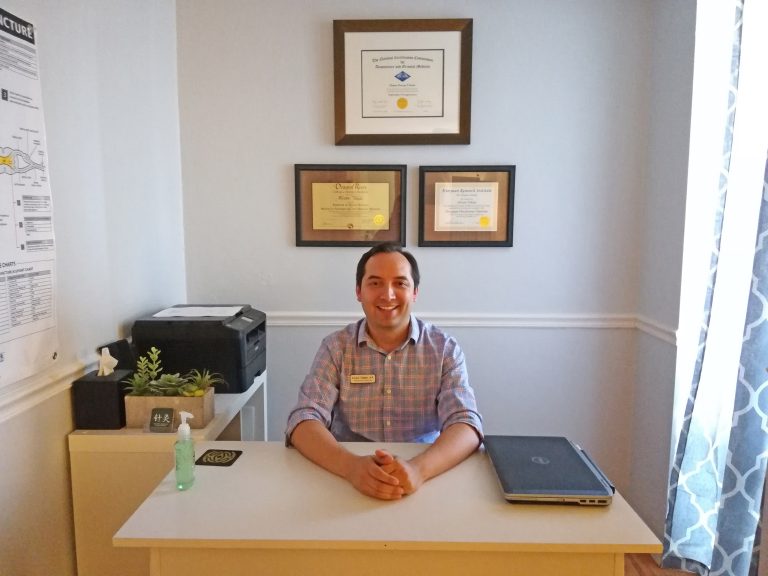 in Holistic and Integrative Health care
Alvaro Toledo, Dip. of Acupuncture, MSAOM provides innovative, hands on solutions to address a variety of health conditions. The clinic combines years of experience and new technologies. Our rates vary depending on the type of treatment provided. Cost typically ranges between $79 and $95 per visit. Additionally, you can use a HSA (Health Savings Account) card to pay for treatments and some insurance plans do offer Acupuncture benefits. Please call us for more information.
We accept a variety of insurance plans that carry Acupuncture benefits such as the following:
Blue Cross Blue Shield:
BCBS State Standard PPO (out of network)
BCBS Federal PPO (out of network)
BCBS prefix CYGH (out of network)
United Health Care:
UHC Community Plan FL Health and Home Connection
UHC Community Plan M*Plus (FL MMA Medicaid)
UHC Medicare Advantage Dual Complete (supplemental benefit)
Humana:
Medicare Advantage
Florida Medicaid
Triwest:
VA Triwest Community Care
The best care is on your side
Clients share their experience
"I tore my hamstring and had been suffering with pain for over a year. I was going to PT and chiropractor for months with minimal relief. Added in Acupuncture & Holistic Medicine and 3 months later I was discharged almost completely pain free! Great experience. Would definitely recommend."
"Mr. Alvaro Toledo has treated me for sciatica disorder with extreme success. I also suffer from scoliosis of the spine. His expertise and professionalism in the field of acupuncture have been a blessing. Thanks to him I've been able to live like a normal functioning human being. I will seek his services wherever he is. I highly recommend him based on my successful experience."
"Dr. Alvaro really cares about the patient's healing experience. He referred me for a blood panel with my doctor that revealed I had a genetic disorder for B12 absorption, which was the underlying cause of many of my muscle tightness issues. Dr. Alvaro is very knowledgeable and is up on the latest medical information. I highly recommend him."
Need our care?
Please call us:
We would love to see how we can help you solve your health related concerns using integrative methods.
Patient Focused and Quality Healthcare
Complimentary Consultation
FIRST SESSION

50 - 60 mins