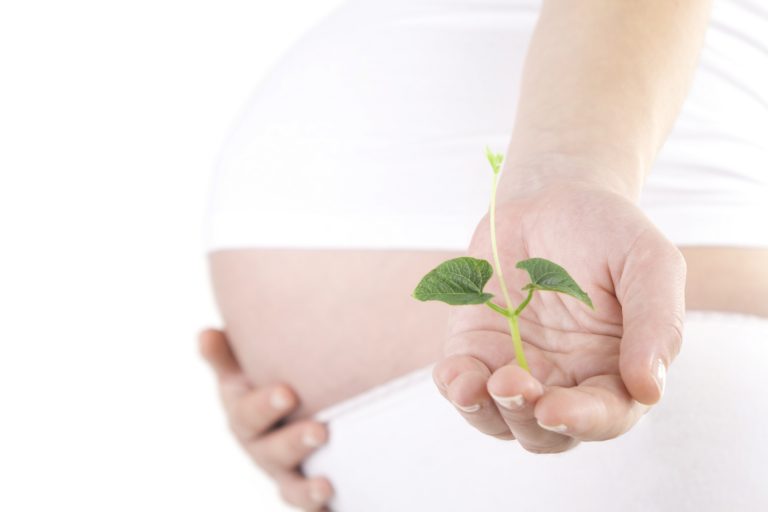 Acupuncture & Herbal Medicine have shown to increase pregnancy rates by improving the ability to become fertile in women and men alike. Various research studies have been published supporting the positive role that Traditional Chinese Medicine (TCM) has on fertility. Some of these studies are on patients using Acupuncture as a complementary form of treatment to Western Medicine. References to research articles can be found at the bottom of this page. You may be wondering how an ultra thin needle is going to do this. Chinese Medicine works by customizing treatment to each patient. After a thorough intake and diagnosis, the patient is treated for what is preventing or hindering his or her ability to conceive. Some possible scenarios include:
Lack of Blood Flow to Reproductive Organs
Hormonal/Endocrine Imbalance/PCOS
At Gainesville Acupuncture we provide safe and proven approaches to increasing fertility while simultaneously fostering better overall health and vitality. You may be saying, I only want to have a baby and not have to address my overall health. The human body is a complex yet extraordinary living system intrinsically interconnected. Therefore, to effectively address something like infertility, it is important to trace the condition back to its cause. An example would be how a condition like hypertension could be coming from: kidney, heart, liver, stress, or thyroid problems. Getting to the root of the issue ensures better results in the end. Acupuncture Physician, Alvaro Toledo, in addition to his 4 year Masters in Oriental Medicine, completed a one year fellowship program focused on treatment of infertility taught by world renowned Doctor of Oriental Medicine, Yaron Seidman.

Following is a list of some published research article links regarding treatment of infertility with Chinese Medicine: